Giantess had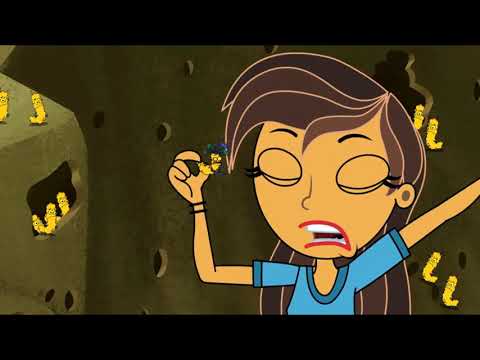 George of The Jungle - Crunch Bugs
Noticed this hadn`t been clipped yet.Hey so something weird I discovered about this show when I was sourcing this: It is... funny? And I like it?
Mabel and Pacifica balloon nonsense (gravity falls)
A commission for Anonymous.Had a lot of fun with this one, hope you all enjoy.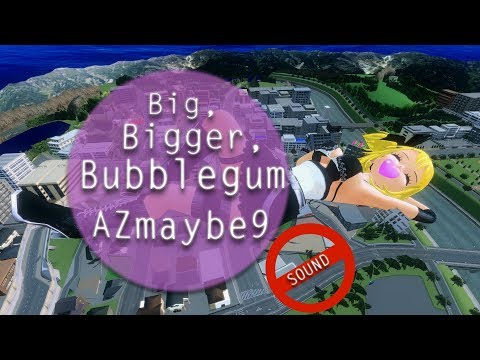 [AZ] MMD Giantess - Big, Bigger, Bubblegum
Edit: Updated thumbnail because other one showed literally nothing.Support and get constant Updates from me on Patreon: https://www.patreon.com/azmaybe9 Download from MEGA: https://mega.nz/#F!HHwhXSgT...